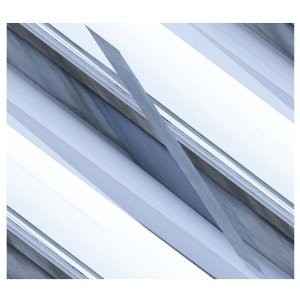 相対性理論 (Sōtaisei Riron/Soutaisei Riron) is a Japanese pop group that formed in Tokyo, Japan in 2006. Currenty signed to Mirai Records.
The members are やくしまるえつこ (Etsuko Yakushimaru) (vocals), 真部脩一 (Shuichi Manabe) (bass), 永井聖一 (Seiichi Nagai) (guitar), and 西浦謙助 (Kensuke Nishiura) (drums) who also works as a support drummer for the rock group MASS OF THE FERMENTING DREGS.
To date, 相対性理論 has released six albums: シフォン主義 (Chiffonism)
Read Full Bio
相対性理論 (Sōtaisei Riron/Soutaisei Riron) is a Japanese pop group that formed in Tokyo, Japan in 2006. Currenty signed to Mirai Records.
The members are やくしまるえつこ (Etsuko Yakushimaru) (vocals), 真部脩一 (Shuichi Manabe) (bass), 永井聖一 (Seiichi Nagai) (guitar), and 西浦謙助 (Kensuke Nishiura) (drums) who also works as a support drummer for the rock group MASS OF THE FERMENTING DREGS.
To date, 相対性理論 has released six albums: シフォン主義 (Chiffonism), ハイファイ新書 (Hi-Fi Anatomia), シンクロニシティーン (Synchroniciteen), TOWN AGE, 正しい相対性理論 (Tadashii Sōtaisei Riron), and 天声ジングル (Tensei Jingle).
Genre not found
Artist not found
Album not found
Search results not found
Song not found