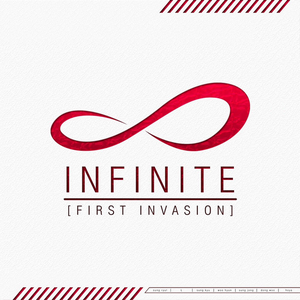 INFINITE (Korean: 인피니트) is a five member South Korean pop boy group under Woollim Entertainment, consisting of Sunggyu, Dongwoo, Woohyun, Sungyeol, and Sungjong. Hoya officially departed from the group on August 29, 2017. L officially departed from the group on August 18, 2019. Infinite debuted on June 2010 with their hit debut song, Come Back Again (다시 돌아와). After promoting 다시 돌아와, they then started to promote She's Back from their first mini album, First Invasion. On January 17, 2011, the group returned with their second mini album Evolution. The title track from the album, BTD (Before the Dawn), proved
Read Full Bio
INFINITE (Korean: 인피니트) is a five member South Korean pop boy group under Woollim Entertainment, consisting of Sunggyu, Dongwoo, Woohyun, Sungyeol, and Sungjong. Hoya officially departed from the group on August 29, 2017. L officially departed from the group on August 18, 2019. Infinite debuted on June 2010 with their hit debut song, Come Back Again (다시 돌아와).

After promoting 다시 돌아와, they then started to promote She's Back from their first mini album, First Invasion. On January 17, 2011, the group returned with their second mini album Evolution. The title track from the album, BTD (Before the Dawn), proved to be their breakout hit and remains one of their signature songs as well as a staple in recent K-pop. Since then they have released two full length albums, two additional mini-albums, and two single albums in Korea.

The group made their official debut in Japan on January 26, 2011, with the Japanese version of their previous Korean hit BTD (Before the Dawn). They released their first full length Japanese album entitled Koi ni Ochiru Toki in June of 2013.
Genre not found
Artist not found
Album not found
Search results not found
Song not found