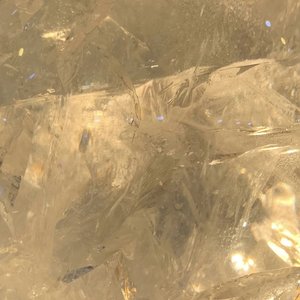 Izaya Tiji is an American artist and producer from Ohio. He is a former member of Slayworld, a group of creatives that contains rappers, producers, and graphic designers. Izaya is best known for his work with producers, Wifi, Mingo, and Dawn.

Izaya is known for his almost dark, somber style. His music truly captures and emits emotions he went through in his rough upcoming as a teenager with tracks like Losing my Mind, 365, Deeply and many more tracks that truly depict his emotions and trauma in his past.
Genre not found
Artist not found
Album not found
Search results not found
Song not found
We have lyrics for '2021' by these artists:



A. G. Cook 2021 Sunshine on a snare, drum Snare, drum 2021 Sunshine on…
A. G. Cook & umru 2021 Sunshine on a snare, drum Snare, drum 2021 Sunshine on…
BrvndonP Oh, the gentlemen are talking and the midnight moon is…
Edo Saiya Trinke zu viel und vertraue zu wenig Ich hab' gelernt, besse…
Genius X-9 2021 is our year InshaAllah Money coming in every way InshaA…
Humbe Qué mundo superficial Ya no queda nada de verdad Es una trag…
Kolg8eight Oh dirty its hot! Kop, kop, kivan ott? Kinézek az ablakon m…
Vampire Weekend (Boy, boy) 2021, will you think about me? I could wait a…
Vin's C'est mal parti ma caille, j'crois qu'le pire est à…
Yassine Stein Éteins pas la lumière, j'veux tout voir J'veux rien oublier …



We have lyrics for these tracks by Izaya Tiji:



365 My resolution this year? I'll disappear completely. My absol…
Bye Bye (Bee) None of these niggas can tell me shit (They) just stea…
Deeply I want her out of here (Let′s go) I'm going off…

The lyrics can frequently be found in the comments below or by filtering for lyric videos.