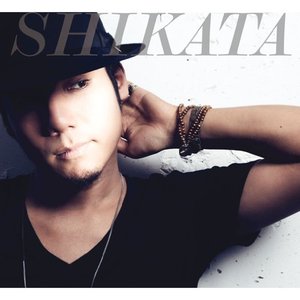 Shikata is a Japanese singer and musician. He was born in Nagasaki in 1981.
Genre not found
Artist not found
Album not found
Search results not found
Song not found
言葉だけじゃたりないけど
Shikata Lyrics
We have lyrics for these tracks by Shikata:



Koko Kara 冬はやがて春に変わり 命を知る そよ風が葉を揺らし 太陽が昇る 変わり果てたこの大地に 勇者などいらないよ この手と手合…
逢いたくて... 閉じ込めてた想い出が 今でも優しく蘇るの あなたの声 笑顔全て 忘れない もう一度逢いたいから これ以上 あなたを好き…

The lyrics can frequently be found in the comments below, by filtering for lyric videos or browsing the comments in the different videos below.