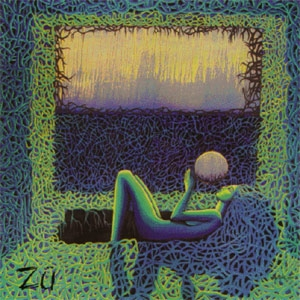 This is ZU's (now ZUU) self-titled debut EP.

Not to be confused with the Italian Jazz band ZU.

ZUU is based out of Los Angeles and changed their name to ZUU in 2004.

You can hear more ZUU at www.last.fm/zuu

or buy the album at www.cdbaby.com/zuu

ZUU's 2nd album is coming out in early Spring 2009.
Genre not found
Artist not found
Album not found
Search results not found
Song not found
Beautiful
Zu Lyrics
We have lyrics for these tracks by Zu:



5 にわか仕立てのシナリオが ブリキのタイコただきだす プラットホームで見たものは 冷たく光るスケア リーモンスターズ フル…

The lyrics can frequently be found in the comments below, by filtering for lyric videos or browsing the comments in the different videos below.