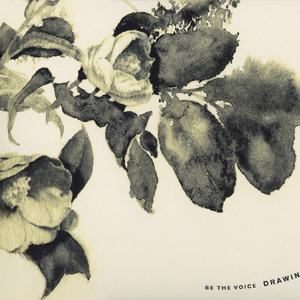 BE THE VOICE from Tokyo.

http://www.bethevoice.com/
http://www.facebook.com/pages/BE-THE-VOICE/128098010542714

Junko wada - Vocal, Compose, Arrange, Programing…etc.
Shunji Suzuki - Guitar, Vocal, Arrange, Programing, Compose, Mixing…etc.
Named by Yukihiro Takahashi.(YMO Yellow Magic Ohchestra)

Their music is based on acoustic sound influenced from techno, Hip Hop, R&B, brazilian, fork and etc…
The charm of this band is a nostalgic and soulful singing voice, familiar lyrics and beautiful melody line.
Read Full Bio
BE THE VOICE from Tokyo.

http://www.bethevoice.com/
http://www.facebook.com/pages/BE-THE-VOICE/128098010542714

Junko wada - Vocal, Compose, Arrange, Programing…etc.
Shunji Suzuki - Guitar, Vocal, Arrange, Programing, Compose, Mixing…etc.
Named by Yukihiro Takahashi.(YMO Yellow Magic Ohchestra)

Their music is based on acoustic sound influenced from techno, Hip Hop, R&B, brazilian, fork and etc…
The charm of this band is a nostalgic and soulful singing voice, familiar lyrics and beautiful melody line.

Having concert at the cafe, bayside or in the metabase…etc.
If you invite them to your country, email to [email protected]
Genre not found
Artist not found
Album not found
Search results not found
Song not found