A masquerade for my apperception
A binding vigor for my lust
I've learned from the life I took, there's a few sights sadder than a ruined book
Everything around you slowly burns
You lead a life, no purpose and no family
The time will come, when vileness is all you see
Where is my sanity? Shrouded by anxiety?
Everything around me is a blur, since I saw you with her
With her alluring stare, something I could never bare
Soon I will be laughing when you know, I am the one
The leeches will show no mercy, draining blood form every orifice, every vein
They will drag you down into the depths
Fear me now for I am him
Cut me deep to watch me bleed external secretions
A deeper wound a darker red than crimson
You've always found a way to get inside of me
Cut me open to see my true intentions
Wretched whore put the widow on the phone
And see tonight, I'll be inside your fucking home
Contributed by Dominic G. Suggest a correction in the comments below.
To comment on specific lyrics,
highlight them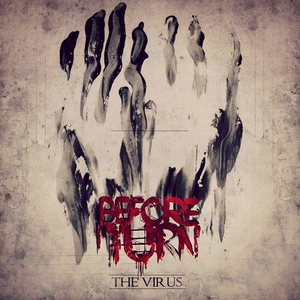 Leeches (feat. Adam Warren)
Before I Turn is a 5 piece Progressive Metalcore band from Hartford - CT, USA. Members: Alex Anglis - Vocals, Chris Persaud - Guitars, Jake Glenn - Guitars, Julian Bennet - Bass, Brenden King - Drums.
Genre not found
Artist not found
Album not found
Search results not found
Song not found