Two roads diverged in a yellow wood
And sorry I could not travel both
And be one traveler, long I stood
And looked down one as far as I could
To where it bent in the undergrowth;
Then took the other, as just as fair
And having perhaps the better claim
Because it was grassy and wanted wear
Though as for that the passing there
Had worn them really about the same
And both that morning equally lay
In leaves no step had trodden black
Oh, I kept the first for another day!
Yet knowing how way leads on to way
I doubted if I should ever come back
I shall be telling this with a sigh
Somewhere ages and ages hence:
Two roads diverged in a wood, and I
I took the one less traveled by
And that has made all the difference
I'm not the man you expect me to be
I'm not the man that smokes the most amount of weed
I'm not the man who's always hanging with a bitch
I'm not the man who's got five damn kids
I'm not Mac Miller and I'm not Asher Roth
I'm not Eminem I'm not Aesop Rock
I'm not jaded and I'm not full of myself
I'm not perfect and I'm not in need of help
I'm not apposed to going out at night
I'm not the one to instigate the party
I'm not the guy who's getting hammered in the back
I'm not the guy who's always tryna get naughty
I'm not the guy the ladies talked about until now
I'm not the guy who's always switching up his style
I'm not the guy who sold his soul for a record deal
And I'm not comfortable with letting you know how I feel
x1
And I don't need your expectations
I'm a do just what I do
If you keep talking shit I might have to
Write this song
If you wanna call me something
Label me whatever you want
I know when I get home to my mirror
I know what I'm not
Contributed by Callie K. Suggest a correction in the comments below.
To comment on specific lyrics,
highlight them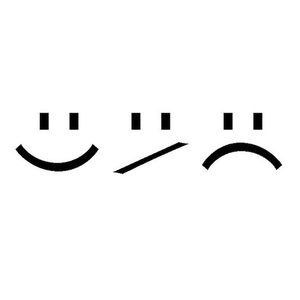 Cam Meekins started rapping at a young age. He was making beats by 6th grade and when high school came around he began to excel in production and engineering. His Junior year he started rapping on his beats that he produced, and with the help of his friend Armand Menegay put out a mixtape. After high school Cam moved to L.A. to continue recording with producer Matty Trump. Since then Cam has been striving to improve his skills and make an impact in the hip hop game. He released his debut album, Lamp City, in November 2012. He's dope as f**k.
Genre not found
Artist not found
Album not found
Search results not found
Song not found