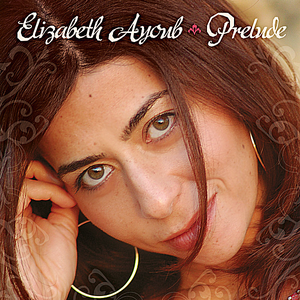 Elizabeth Ayoub is a Lebanese-born Venezeuelan singer and actress.

The youngest of seven siblings, her Lebanese parents fled to Venezuela before the civil war, in search of a promising future. In venezuela, her musical influences ranged from Koranic verse and Fairuz to Simon & Garfunkel and Barbra Streisand.
Genre not found
Artist not found
Album not found
Search results not found
Song not found
We have lyrics for 'Scheherazade' by these artists:



Abney Park Across the sea of endless dunes There was a city covered…
Panda Bear I see it up ahead I've seen it all behind I see…
Redeemers The fires are ignited, hails to the mighty fearsome king.…
Sparks Scheherazade, you enslave me Others begged, crying "save me…



We have lyrics for these tracks by Elizabeth Ayoub:



Creo Creo que solo es mas triste Creo que juntos es dificil Si…

The lyrics can frequently be found in the comments below, by filtering for lyric videos or browsing the comments in the different videos below.