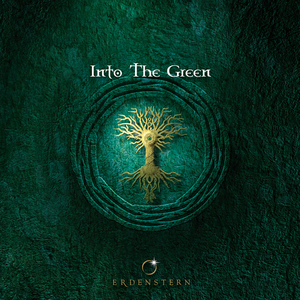 Erdenstern are a german group (Andreas Petersen, Eva-Maria Irek and Per Dittmann) based in Hamburg who professionally compose and produce soundtracks for roleplaying games. Their music resembles movie scores when it comes to being an emotional, musical backdrop for different situations, while they also take great care for the versatility in different game systems and the musical independence of the composition.

The passion for musically accompany
Read Full Bio
Erdenstern are a german group (Andreas Petersen, Eva-Maria Irek and Per Dittmann) based in Hamburg who professionally compose and produce soundtracks for roleplaying games. Their music resembles movie scores when it comes to being an emotional, musical backdrop for different situations, while they also take great care for the versatility in different game systems and the musical independence of the composition.

The passion for musically accompany and form stories yet untold can be found throughout Erdensterns conceptual work - music inspired by contemporary movie soundtracks. Music that takes the listener onto a mystical, adventurous journey, in the tradition of classical composers, but with a cinematic story line. Music that helps create images in one's mind, and that gives everyone their own fantastic story.

Exchange has always been important to Erdenstern. From the very beginning, questions and suggestions of the listeners have played an important role, be it face to face or worldwide over the internet. Recently, this feedback led to winning two "Fantasy Awards" of the Online Station "Radio Rivendell", and serveral nominations since. An approval for their way to independantly release the music under their own label.
Genre not found
Artist not found
Album not found
Search results not found
Song not found