Aan de voet van de Mount Everest
Staan twee mensen klaar
Klaar om op weg naar de top te gaan
Het verleden blijft achter
Beneden is geweest
Ze zijn op zoek naar
De eeuwige sneeuw
Sneeuwblind
Ze zijn sneeuwblind
Sneeuwblind
Liefde is blind
En de wind roept de namen
Van hen die zijn voorgegaan
Romeo en Julia hebben hier gestaan
Dit is een poging om te winnen
En de wereld kijkt mee
Twee jonge mensen
Op zoek naar de eeuwige sneeuw
Sneeuwblind
Ze zijn sneeuwblind
Sneeuwblind
Liefde is blind
Maar ik wil nooit meer zien
Onderweg zie je de sporen
Ze gaan alleen omhoog
Een terugweg was er niet
De top is nu bewoond
Wat betekent liefde
Is er iemand die dat weet
Deze twee zochten het antwoord
In de eeuwige sneeuw
Contributed by Charlotte B. Suggest a correction in the comments below.
To comment on specific lyrics,
highlight them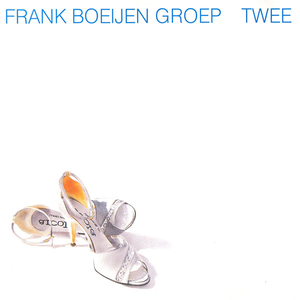 Frank Boeijen Groep was the moniker used under which Frank Boeijen from Nijmegen, The Netherlands released album from 1980 until 1991 after that he truly started a solo career under his own name.

They had half a dozen hits during that period and are best known for their hit-singles Kronenburg Park and Zwart Wit.
Genre not found
Artist not found
Album not found
Search results not found
Song not found