Buona sera signorina buona sera
it is time to say good night to Napoli
though it's hard for us to whisper buona sera
without the moon above the mediterranean sea
In the morning signorina we'll go walkin
with the mountains at the moon coming at the side
and by the little jewelly shop we'll stop ringer
while I will buy wedding ring for your finger
in the meantime let me tell you that I love you
buona sera signorina kiss me good night
buona sera signorina kiss me good night
[Chorus]
Buona sera signorina, buona sera
it's time to say good night to Napoli
though it's hard for us to whisper buona sera
without the moon above the meditteranean sea
In the morning signorina we'll go walkin
with the mountains at the moon coming at the side
and by the little jewelly shop we'll stop ringer
while I will buy wedding ring for your finger
in the meantime let me tell you that I love you
buona Sera signorina kiss me good night
Contributed by Natalie G. Suggest a correction in the comments below.
To comment on specific lyrics,
highlight them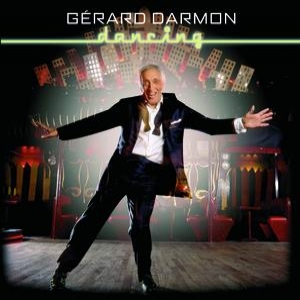 Gérard Darmon (born February 29, 1948 in Paris) is a French movie actor and singer. Second husband to Mathilda May. He has three children: Virginie (born 1968) and the last two by Mathilda May, daughter Sarah (born August 17, 1994) and son Jules (born March 4, 1997). Darmon also did a cover of Mambo Italiano.
Genre not found
Artist not found
Album not found
Search results not found
Song not found