I'll Remember
Glee Cast Lyrics
Kurt
Say goodbye to not knowing when the truth in my whole life began
Say goodbye to not knowing how to cry, you taught me that
And I'll remember the strength that you gave me
Now that I'm standing on my own
I'll remember the way that you saved me
I'll remember
Inside I was a child that could not mend a broken wing
Outside I looked for a way to teach my heart to sing
And I'll remember the love that you gave me
Now that I'm standing on my own
I'll remember the way that you changed me
I'll remember
I learned to let go
Of the illusion that we can possess
I learned to let go
I travel in stillness
And I'll remember
Happiness
I'll remember
(I'll remember)
And I'll remember the love that you gave me
Now that I'm standing on my own
I'll remember the way that you changed me
I'll remember
No, I've never been afraid to cry
Now I finally have a reason why
I'll remember (I'll remember)
No, I've never been afraid to cry
Now I finally have a reason why
I'll remember (I'll remember)
No, I've never been afraid to cry
And I finally have a reason why
I'll remember (I'll remember)
No, I've never been afraid to cry
And I finally have a reason why
I'll remember (I'll remember)
Contributed by Colton M. Suggest a correction in the comments below.
To comment on specific lyrics,
highlight them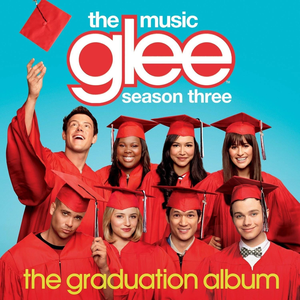 I'll Remember by Madonna is featured in Goodbye, the twenty-second episode of Season Three. It is a solo by Kurt which he sings as his goodbye song to the New Directions, mostly to the men of the group, who accepted him for who he is. The song is especially dedicated to Blaine.
Genre not found
Artist not found
Album not found
Search results not found
Song not found