O Fortuna
velut luna,
statu variabilis,
semper crescis
aut decrescis;
vita detestabilis
nunc obdurat
et tunc curat
ludo mentis aciem,
egestatem,
potestatem
dissolvit ut glaciem.
Sors immanis
et inanis,
rota tu volubilis,
status malus,
vana salus
semper dissolubilis,
obumbrata
et velata
michi quoque niteris;
nunc per ludum
dorsum nudum
fero tui sceleris.
Sors salutis
et virtutis
michi nunc contraria,
est affectus
et defectus
semper in angaria.
Hac in hora
sine mora
corde pulsum tangite;
quod per sortem
sternit fortem,
mecum omnes plangite!
Contributed by Caroline M. Suggest a correction in the comments below.
To comment on specific lyrics,
highlight them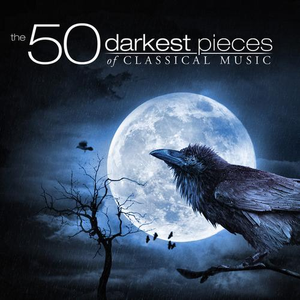 Carmina Burana: O Fortuna
The London Philharmonic Orchestra (LPO), based in London, is one of the major orchestras of the United Kingdom, and is based in the Royal Festival Hall. In addition, the LPO is the main resident orchestra of the Glyndebourne Festival Opera. The LPO also performs concerts at the Congress Theatre, Eastbourne and the Brighton Dome.

Alternatively, see The London Philharmonic Orchestra.
Genre not found
Artist not found
Album not found
Search results not found
Song not found