Un anno di
Narcisi e solitudine
Specchiandomi
Nella mia finitudine,
Sporgendomi
Su quella viva fissità
Che ad ogni respiro moriva un po'
In concentriche
Delucidazioni
E fuggevoli illuminazioni.
E in essa tu,
Ninfea di bianco fascino,
Che aprendoti
Sul lago delle vanità
Ti apristi a me, perduto in
Una sola immagine
Vibrante ad ogni sospiro.
E bella e fragile.
Ci guardammo e ci ascoltammo:
Silenzi e parole a corredo fecondo del testo della seduzione
E il suono segreto delle brame a musicare la scena.
Poi finalmente un dì ti presi fra le mani
E le tue foglie si adagiarono sui miei palmi
Ma il soffio della vita e il suo schiaffo ti fecero presto volare via
Ed ora, qui,
Nessun profumo sa di te.
Non ci sei più.
Nell'acqua ciò che è intorno a me
Si specchia con me
Riflesso in un'immagine
Che si anima di quello che anima me.
Resterò qui
Un anno, un altro... e quanti più...
Specchiandomi
Ovunque dove eri tu.
E intorno a me
Narcisi e quietudine
E tutto ciò che si anima di quello che anima me.
Contributed by Aria R. Suggest a correction in the comments below.
To comment on specific lyrics,
highlight them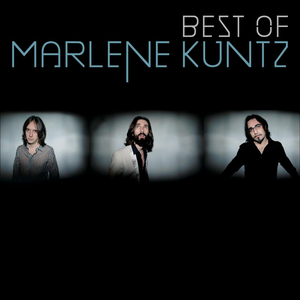 Italian rock band. Marlene Kuntz music is an original convergence of 80's noise, post-punk and dark rock (Sonic Youth, Gun Club, Wire, Swans, Einstürzende Neubauten) and poetic influences close to Nick Cave and Scott Walker, mixed up with personal twilight tendencies in troubled ballads.
Currently Marlene Kuntz members are Cristiano Godano, Riccardo Tesio, Luca Bergia, Davide Arneodo and Luca Lagash Saporiti.
Genre not found
Artist not found
Album not found
Search results not found
Song not found