Now you′re standing close to me
I feel your body shiver
It's not that I can set you free
Don′t wanna cry a river
I see you standing in the rain
Without you I go insane
I feel your touch I want you near
Without you I have no fear
Now you're standing close to me
I feel your body shiver
It's not that I can set you free
Don′t wanna cry a river
I see you standing in the rain
Without you I go insane
I feel your touch I want you near
Without you I have no fear
Now you′re standing close to me
I feel your body shiver
It's not that I can set you free
Don′t wanna cry a river
I see you standing in the rain
Without you I go insane
I feel your touch I want you near
Without you I have no fear
Have no fear...
Writer(s): Mathieu Giguere

Contributed by Jason O. Suggest a correction in the comments below.
To comment on specific lyrics,
highlight them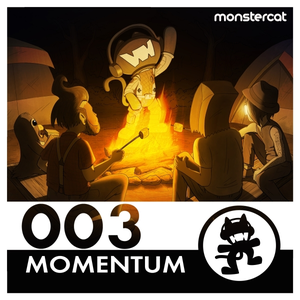 Matduke (real name Mathieu) is a electronic music artist formed in Montréal, Canada. He produces many modern music genres, such as uk hardcore, dubstep, trance, electro, drum and bass or freeform, but always keeps it melodic.
Genre not found
Artist not found
Album not found
Search results not found
Song not found