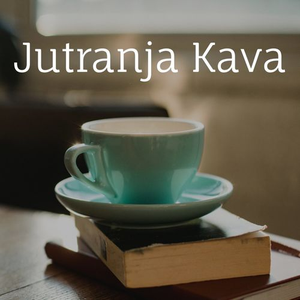 Moods is a producer from Rotterdam, Netherlands.

• Artist & Music Management :
mgmt@moods-music.com

• Bookings North America:
brent@madison-house.com

• Bookings R.O.W. :
jordi@electrichustlemgmt.com
Genre not found
Artist not found
Album not found
Search results not found
Song not found
The Good Things
Moods Lyrics
We have lyrics for 'The Good Things' by these artists:



Cherry Poppin' Daddies I watched you pack I could feel my will go slack I…
XTC Demo version, from Mayor of Simpleton single. Released in …



We have lyrics for these tracks by Moods:



A Feeling Dreams, mistakes, what makes you scared I know them all and…
Comfortable I'm so out lost runnin' out of time If we stick…
Control Can I run away with you one fine day.  Now…
Sinner Me and you We gotta couple things we shouldn't do Some thing…
Slow Down Why don't you need me the way I need you Why…
Unfold Lost between the lines Of a poem once told Your lies keep…
Where I Met You You're mine And we belong together Yes, we belong together F…
Zoom Out Let me tell you what I'm dealin' with Been goin' through…

The lyrics can frequently be found in the comments below or by filtering for lyric videos.