You star to see it in your face in the mirror
You wipe the blood off the floor, it aint clearer
You feel the fire down below, you get old, you get home, you reach out yeah your playing god
...yes you see a different you
You could say that it's me wasn't you
You feel the devil on your back, can't relax, off the tracks, now you've got to hurt inside
I don't want you all alone, just to realize
The faceless madness of a man, who's crawling out your eyes
I see the sun go down every night right by your side
It aches my mind to the shape of the mask that i hide
I hypnotized by the ghost of betrayal
Blew my aches at the grasping the grail
A grand magnetic leash on display
To prove if i had touched a knife that day
Heard the jury (...?) .like the ghost in my head
I don't want you all alone, just to realize
The faceless mouths on the ground and the sounds fall around us
I see the sun go on every night, right by your side
It aches my mind to the shape of a mask that i hide
You start to see in every face in the mirror
You wipe the blood off the floor it aint clearer
You turn around the daze in a daze at the stage (.?)
Contributed by Evelyn W. Suggest a correction in the comments below.
To comment on specific lyrics,
highlight them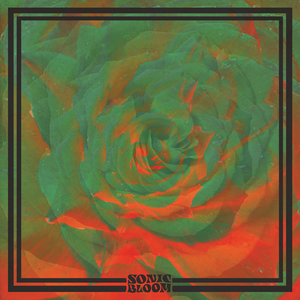 Danny Lee Blackwell's Night Beats project started in Texas, found its sound in Seattle, then traveled down to California. That peripatetic existence fits a band that sounds like a cowboy dropped a bunch of acid, wandered in the desert, and erupted from a cloud of dust and weed smoke to front a rock band. Think 13th Floor Elevators and fulsome guitar riffs and Sergio Leone soundtracks and, sure, a dash of R&B.
Genre not found
Artist not found
Album not found
Search results not found
Song not found