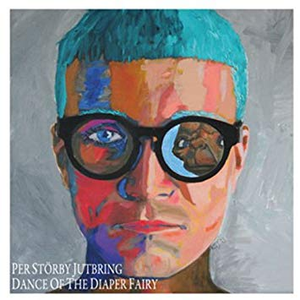 Per Störby Jutbring, (born June 26, 1971) is a Swedish pianist, singer, bandoneonist and composer. Störby's other projects include New Tide Orquesta, Pearl Fiction, and Zeigeist. He also composes music for theatre, dance, television, and films.
Genre not found
Artist not found
Album not found
Search results not found
Song not found
We have lyrics for 'Subconscious' by these artists:



Ani DiFranco On one hand I'm walking The way that I do Looking like…
Euroz At night is when I day dream the most. By…
LTR Dying is not scary. It's almost like we've been prepared for…
Oceans of Sadness It took so long to figure out what's wrong but…
Samantha James You make my heart beat dance I'm intoxicated I can feel yo…

The lyrics can frequently be found in the comments below, by filtering for lyric videos or browsing the comments in the different videos below.