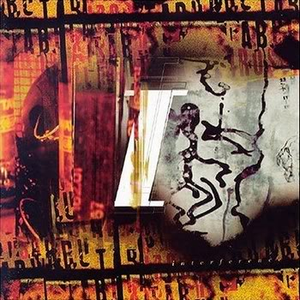 Reffer was a four-piece melodic hardcore band from Belo Horizonte, Minas Gerais formed in 1995.

They released an album, Interference and a split album called Faces do Terceiro Mundo with Dead Fish, Noção de Nada and Street Bulldogs. The band broke up and Philippe went to Dead Fish playing guitar.

Their last gig was on December 13, 2003 in Vitória, Espírito Santo.
http://www.last.fm/event/93105

Members:
Philippe - guitar and vocals
Gaba - drums
Paulista - bass
Beto - guitar
Genre not found
Artist not found
Album not found
Search results not found
Song not found
Hi Technology
Reffer Lyrics
We have lyrics for these tracks by Reffer:



Adrift His boat slides over the sea Like sharp razor Adrift, aiml…
Conquest Your Dreams Don't stop in the edge of the way. Every you…
Feeling Changes Lost in complex system Caught in my own cell How was my…
Glasstime Going to the anywhere Don't know the reason why Goin' to t…
Hi-Technology Today i woke up late Sounds bring me down Another world wi…
Hidden Scars Break up certain to succeed Bring our history down to piece…
Lost Friendship Once I met you and consider you my friend Once I…
Lured Where do you pick your originality? It was all that i…
Neutral What's your position? your definition? No matter your questi…
No Answer I couldn't say what i meant Would make no difference You w…
Numb Go on passive, lifeless Go on vulnerable Seduced by the fl…
Polish You disguise yourself in fake smiles That i have learned J…
Shift My life is changing again It's so fast I'm passing to anot…
Today Is The Day Hey Man! Please leave me alone Get out of this place…
Water Some say water has no taste or smell But today when…

The lyrics can frequently be found in the comments below or by filtering for lyric videos.