I Don't Mind If You Don't Mind
Ron Pope Lyrics
My blood runs red from the streets to the sewers
To the blue black ocean
I'm caught in the tide but I don't mind if you don't mind
I wash away the filth of the city
And I lose myself here right before your eyes
But I don't mind if you don't mind
I'm all right
I'm all right
I'm all right
I don't mind if you don't mind
I'm all right
I'm all right
I watch the rain fall clean from the heavens
As the skies part open I search for a sign
But I don't mind if you don't mind
Collecting dust in lines on the pavement
In this sweet surrender
Running out of time
But I don't mind if you don't mind
I'm all right
I'm all right
I'm all right
I don't mind if you don't mind
I'm all right
I'm all right
I'm all right
I'm all right
I'm all right
I don't mind if you don't mind
I'm all right
I'm all right
I wish that you could see
All that's left of me
In this land of broken dreams
I still try to believe
I'm all right
I'm all right
I'm all right
I don't mind if you don't mind
I'm all right
I'm all right
I'm all right
I'm all right
I'm all right
I don't mind if you don't mind
I'm all right
I'm all right
I'm all right
I'm all right
I'm all right
I don't mind if you don't mind
I'm all right
I'm all right
My blood runs red from the streets to the sewers
To the blue black ocean
I'm caught in the tide but I don't mind if you don't mind
Contributed by Cole M. Suggest a correction in the comments below.
To comment on specific lyrics,
highlight them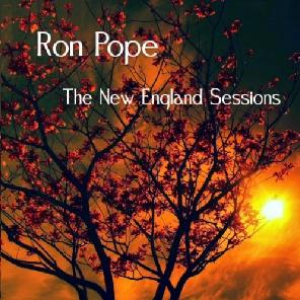 I Don't Mind If You Don't Mind
Ron Pope (born Ronald Michael Pope on July 23, 1983) is an American pop and rock singer-songwriter. He is currently based in New York City.
Genre not found
Artist not found
Album not found
Search results not found
Song not found