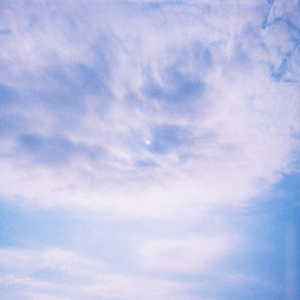 Having played in several bands such as Boom Boom Clan, Elaine and Ulises Hadjis live band; IL Gimón started to make music for his own project. He is the first musical project from Caracas signed on the Maracaibo-based Entorno Doméstico.
Genre not found
Artist not found
Album not found
Search results not found
Song not found
We have lyrics for 'El Sol' by these artists:



Aikakone Si me respondes "Sí" Traes en un instante Un viento susu…
Beach Goons I don't know why I Don't know why I Don't feel a…
Bicicletas No voy a despertar en el mundo real No voy a…
Mark Lanegan The sun is gone, and that's all I really know No…
Poncho K Absurdo como mi mano agarrando la pluma que enreda el pape…
soul and soda Y cada vez que vuelvo Tus ecos están Y querría despertarme…
T.N.T Band Siento caer la lluvia en mí Mojando las heridas Que dejó mar…
T.N.T. Band Siento caer la lluvia en mi, mojando las heridas Que dejó…
Zwan empty-armed and half a soul to go and all i wanted was you…

The lyrics can frequently be found in the comments below, by filtering for lyric videos or browsing the comments in the different videos below.