He's worked an 8 to 5 for the past 25 years
Knocking on the doors of every one of his peers to try make ends meat
But yet he spends nights awake hating himself as he walls in the self-pity defeat that he's associated as normal
And how does it feel to be normal?
It's an expression that's lost its meaning over time
When you spend each and every morning asking you to finally feel right
You eventually lose sight of everything that made you feel that way
Everything that made you feel human
He's become accustom to his days like trance that he's been living in
And maybe it's a form of comfort or an equal torment
But he won't help himself, he only lies dormant
Does your heart not feel complete
Does it feel love
Feel like anything
He's tired of living like his life is second to all
Like he has to deal with the world before himself
He's tired of coming home too late to an apartment too small
While this financial wall does a number on his back
And he could hear a faint snap as the days continue to move
There's a hole in the rug in the outer hall from pacing back and forth contemplating if any and all of his decisions have come back to haunt him
But if anything, it at least taught him choices he's made has led him to now
He'd trade anything to be able to go back to when he felt satisfied
And that his room was his only sanctuary to where he could run and hide
Does your heart not feel complete
Does it feel love
Feel like anything
He's been bitter and he's been broken
He gave his life for an empty purpose that never gave anything back
He's been told that what he socially lacks is made up for by his ability to care
That's not what he ever wanted
He just wanted to be aware
Contributed by Nathaniel I. Suggest a correction in the comments below.
To comment on specific lyrics,
highlight them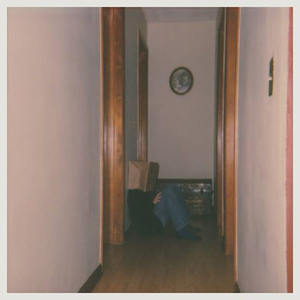 September Stories is an Ohio based spoken word band that utilizes full band and orchestral instruments to create a unique sound. In early December 2015, September Stories were signed to Invogue Records. They will be releasing their debut EP titled "Unopened Letter" on January 29th.
Genre not found
Artist not found
Album not found
Search results not found
Song not found