I was picking up a suit from the dry cleaners
Which was standard for me
Thursday, 12:30, I gotta pretty solid routine these days
I don't know it just works for me
Anyway, I was leaving I was getting in my car
And I went to adjust the rear view mirror, but in its reflection
Just for a second, I saw a figure, started to trigger
Memories of what I had learned, stopped me in my tracks
Who was that? It was my lover, my lover, from a past life
From a past life (feel like I saw a ghost)
From a past life (not what I expected)
From a past life (it's transfixed)
From a past life
Well somewhere between a lover and a friend
It was different back then, surreal
Poetic so I'd say, like a bizarre shape or a confusing image
But I shot it down, closed it off
The sounds and smells I made myself forget
A cheap solution to block out a friend, but it was real
It just feels like a past life
From a past life (crazy)
From a past life (it takes a lot to trip me out)
From a past life
In the long time
So I go about my day as normal
But I can't seem to pass it off as just a random event
It consumes me, I thought I was moving on
But I guess I was just switching off
And now I see my life as the banal slog it suddenly became
And I don't know if I can go on the same
But I don't wanna dig up old bones
I mean, I don't even know if she has the same phone number
Who knows? Maybe she does
From a past life
(I guess there's no harm in trying)
From a past life
From a past life
In the long time
From a past life
From a past life
From a past life
In the long time
Hello?
Lyrics © Sony/ATV Music Publishing LLC
Written by: Kevin Parker

Lyrics Licensed & Provided by LyricFind
To comment on specific lyrics,
highlight them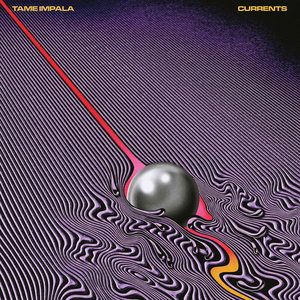 In this song, Kevin narrates a story in which he see's his past lover from his old relationship in which he calls his past life. Throughout the song he speaks of the feelings that he went through seeing his past lover again.
Genre not found
Artist not found
Album not found
Search results not found
Song not found