Somebody told me to slow it down
Because sometimes waht you see ain´t right
But if you wait
And if you wait
But I can feel it in my heart
And I can taste it in my mouth but I just want you to know
That I´m not tired I´m not losing sleep take me to that place that we love
I´m not tired I´m not holding on
Take me to that place from above
Somebody told me to slow it down
Because sometimes what you see ain't right it ain't right
But if you wait
And if you wait
But I can feel it in my heart
and I can taste it in my mouth but I just want you to know
Cos I'm not tired I'm not losing sleep take me to that place that we love
I'm not tired I'm not holding on
Take me to that place from above
So let me out because I'm not lost no I'm not broken up inside
So let me out because I'm not broken anymore
And I can't find the peace of mind so let me out once I'm inside
See I'm not lost
No I'm not broken
No I'm not broken
Until we fall apart
But if you wait
And if you wait
But I can feel it in my heart
And I can taste it in my mouth but I just want you to know
That I'm not tired I'm not losing sleep take me to that place that we love
I'm not tired I'm not holding on
Take me to that place from above
Contributed by William Y. Suggest a correction in the comments below.
To comment on specific lyrics,
highlight them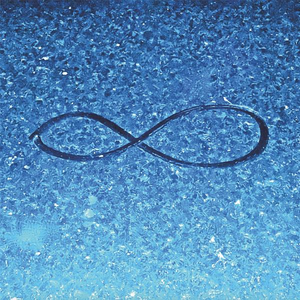 The beach is George Morgan, a singer-songwriter based in Clapham, London, and signed to RCA Records.

The track Thieves surface online on February 2015, produced by Max Honsinger. From Above was premiered in April and released in June.
Genre not found
Artist not found
Album not found
Search results not found
Song not found