on the day that dennis brown's lung collapsed, spring rain was misting down on kingston.
and down at the harbor, local cops were intercepting an inbound shipment.
and for a while there it was chaos
as they handcuffed and then roughed up some sailors.
on the day my lung collapses
it's not going to be much different.
on the day that dennis brown's habits caught up with him, school children sang in choirs.
and out behind the Chinese restaurants
guys were jumping into dumpsters.
and the stench was overbearing,
but they were past the point of caring.
on the day my habits catch up with me
I'll be down among the jumpers.
and when the birds come home in spring,
we will fill them full of buckshot.
and jets of contaminated blood
will cloud the rivers and the lakes.
it took all the coke in town to bring down dennis brown.
on the day my lung collapses
we'll see just how much it takes
Contributed by Adam P. Suggest a correction in the comments below.
To comment on specific lyrics,
highlight them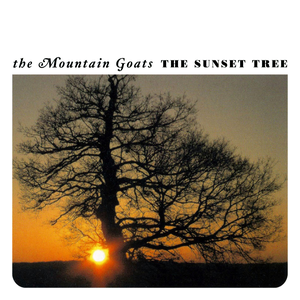 The song is about one of Jamaica's best singers. Dennis Brown was called "the Crown Prince of Reggae" by Bob Marley, a title he richly deserved. After returning to Kingston, Jamaica, on the evening of June 30, 1999, he was rushed to Kingston's University Hospital, suffering from cardiac arrest. Brown died the next day, and the official cause of his death was a collapsed lung, although his cocaine habit was considered a contributing factor.
Genre not found
Artist not found
Album not found
Search results not found
Song not found