When marimba rhythms start to play
Dance with me, make me sway
Like a lazy ocean hugs the shore
Hold me close, sway me more
Like a flower bending in the breeze
Bend with me, sway with ease
When we dance you have a way with me
Stay with me, sway with me
Other dancers may be on the floor
Dear, but my eyes will see only you
Only you have that magic technique
When we sway I go weak
I can hear the sounds of violins
Long before it begins
Make me thrill as only you know how
Sway me smooth, sway me now
Sway me, take me
Thrill me, hold me
Bend me, ease me
You have a way with me
Sway with me
Sway (sway) (Sway)
Other dancers may be on the floor
Dear, but my eyes will see only you
Only you have that magic technique
When we sway I go weak
I go weak
I can hear the sounds of violins
Long before it begins
Make me thrill as only you know how
Sway me smooth, sway me now
Make me thrill as only you know how
Sway me smooth, sway me now
Make me thrill as only you know how
Sway me smooth, sway me now
Sway me
Sway me
Sway me now
Lyrics © Peermusic Publishing
Written by: Luis Demetrio Traconis Molina, Norman Gimbel, Pablo Beltran Ruiz

Lyrics Licensed & Provided by LyricFind
To comment on specific lyrics,
highlight them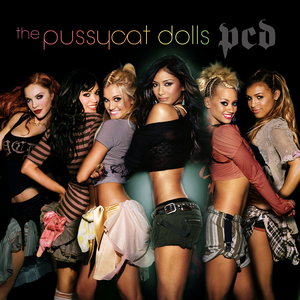 "Sway" is the English version of "¿Quién será?", a 1953 mambo song by Mexican composer and bandleader Pablo Beltrán Ruiz. In 1954 the English lyrics were written by Norman Gimbel and recorded by Dean Martin (his recording reached number fifteen on the Billboard magazine best-seller chart and number six on the UK chart). Since then the song has been recorded and remixed by many artists like The Pussycat Dolls.

The English version begins: "When marimba rhythms start to play, dance with me, make me sway".
Genre not found
Artist not found
Album not found
Search results not found
Song not found