[Music by Fucker]
[Lyrics by Angel and Lutiy]
I feel force of strong wind
And soak up each spark of fire,
I Charm full bright moon
And see a power of thunder
[CHORUS:]
There are a lot of worms around
They are blind and defenceless
Worms crawl to your life
And monotony will set in your mind
Can you break it out?
Break worms' stereotypes!
Why do you stand aside?
I see a poison of identical worms
The poison are they Gods
Bible is your obituary!
Irony of hate! It's your cemetery!
[REPEAT CHORUS]
[POSTCHORUS:]
Worms are under our legs
Slowly rot from birth to the death
You don't deserve to live
If you're one of them.
Contributed by Grayson K. Suggest a correction in the comments below.
To comment on specific lyrics,
highlight them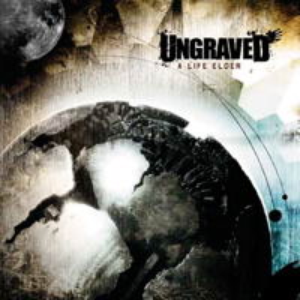 Ungraved is a melodic death metal band from Russia.
Current line-up:
Lutiy - guitar, vocals
Alex - guitar
Bishop - bass
Fucker (Elias) - drums (WelicoRuss)
Angel - keyboard

Releases:
Demos:
2004 - Weak
Albums:
2006 - A Life Elder

Website: http://www.ungraved.ru/
Genre not found
Artist not found
Album not found
Search results not found
Song not found