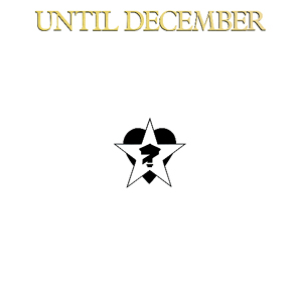 Live Alone In Shame (Cotati Mix)
Fronted by Consolidated's Adam Sherburne, Until December was a dance-oriented rock band based in San Francisco. Their self-titled album Until December was released in 1985 on 415 Records, which contained their biggest hit "Heaven". Other notable tunes were "Until December", "Live Alone In Shame" (B-Side to the 12" of "Until December - The Berlin Mix") and a cover of the classic Bauhaus tune "Bela Lugosi's Dead."
Genre not found
Artist not found
Album not found
Search results not found
Song not found
We have lyrics for these tracks by Until December:



Call Me Color me your color, baby. Color me your car. Color me your…
Heaven Some things you said today Make good sense to me Make good…
No Gift Refused We can talk - we don't touch Your privileged abuse The wrong…

The lyrics can frequently be found in the comments below, by filtering for lyric videos or browsing the comments in the different videos below.