E-kreizh ar-roc'h e-voa eun ti
E-penn an ti e-voa eur siminal
Barz ar siminal e-voa ludu
E-kichenn al ludu e-voa keuneud
E-kichen arc'heuneud e-voa eur bank
Dirak ar brank e-voa eun daol
E-penn an daol e-voa eur gador
Var ar gador e-voa eur vantell
Var ar vantell e-voa eur godell
E-barz enni e-voa eur maen bihan
Per a-neuz kemeret ar maen
A kassed anezhan er-meaz
E-ichen ar roc'h
Writer(s): Yann Tiersen, Emilie Quinquis

Contributed by Hannah E. Suggest a correction in the comments below.
To comment on specific lyrics,
highlight them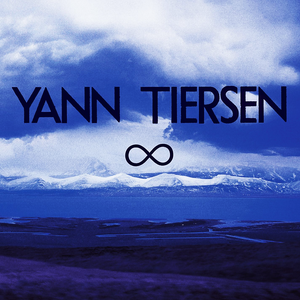 'Ar Maen Bihan', a story written by his partner in the Breton language, became the song of the same name on '∞ (Infinity)'. The words were then translated into English, and with help from amiina they became 'Steinn', in Icelandic. And then finally with Ólavur Jákupsson - a member of Tiersen's live band – he wrote 'Grønjørð', in Faroese: a song about stones.
Genre not found
Artist not found
Album not found
Search results not found
Song not found