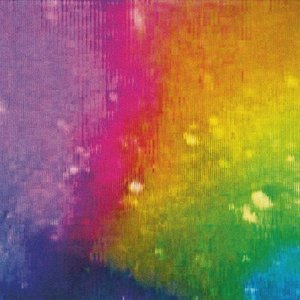 A Hamilton, Ontario-based electronic pop group, Junior Boys began as a duo with …
Read Full Bio ↴
A Hamilton, Ontario-based electronic pop group, Junior Boys began as a duo with its duties split between Jeremy Greenspan and Johnny Dark. Influenced by a number of music sectors — including arty synthpop, minimal techno, uk garage, and contemporary hip-hop — they made a demo with no positive results. Dark opted to leave the group, but former Warp employee Nick Kilroy eventually heard the songs and became interested enough to begin his KIN label with Junior Boys as its first artist. Engineer Matt Didemus joined Greenspan, and together they recorded enough material for a full-length. Prior to the 2004 release of the resulting album, titled Last Exit, a pair of 12" singles were released — one included a remix from Fennesz, while the other featured a remix from Manitoba (now Caribou).

Three months after Last Exit's initial U.K. release, Domino picked up the album for distribution in the U.S. The Domino version added a bonus disc with B-sides and remixes from the 12" releases. The relatively slick So This Is Goodbye followed in 2006. The single "In The Morning" was featured in an iTunes commercial in 2007.

On July 10, 2007, Junior Boys second album was revealed as being on the shortlist for the 2007 Polaris Music Prize. They did not ultimately win the prize.

In September 2008, Morgan Geist's album "Double Night Time" was released with five songs performed by Jeremy Greenspan.

On April 7, 2009, the duo released their third full length album, Begone Dull Care on Domino records. The album is named for a short film by Academy Award-winning National Film Board animator Norman McLaren. The front cover gives the band name in French, along with Caprice en Couleurs, the French title of the film; the entirety of the liner notes is presented bilingually, including song titles.

On June 13, 2011, Junior Boys released It's All True. It is the fourth studio album. You are viewing an older version of this page, from 23 May 2016, 1:29. You might like to view the latest version. The music belongs to oren maizlin and only.
Genre not found
Artist not found
Album not found
Search results not found
Song not found