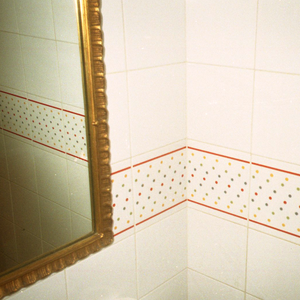 Having played in several bands such as Boom Boom Clan, Elaine and Ulises Hadjis live band; IL Gimón started to make music for his own project. He is the first musical project from Caracas signed on the Maracaibo-based Entorno Doméstico.
Genre not found
Artist not found
Album not found
Search results not found
Song not found
We have lyrics for 'Invocación' by these artists:



Luis Enrique Ascoy Invocacion Aveces hay tiempo de desolacion De pronto te inv…
Malpaís No me quiten la memoria. No me quiten la verdad. No ahora…
Sig Ragga Veo una sombra muy larga que va por el bosque llevando…

The lyrics can frequently be found in the comments below, by filtering for lyric videos or browsing the comments in the different videos below.