Got no reason for comin' to me
And the rain runnin' down
There's no reason
And the same voice comin' to me like it's all slowin' down
And believe me
I was the one who let you know
I was your sorry ever after seventy-four, seventy-five
It's not easy
Nothin' to say 'cause it's already said
It's never easy
When I look on in your eyes then I find that I'll do fine
When I look on in your eyes then I'll do better
I was the one who let you know
I was your sorry ever after seventy-four, seventy-five
Givin' me more and I'll define
'Cause you're really only after seventy-four, seventy-five
Got no reason for comin' to me
And the rain runnin' down
There's no reason
When I look on in your eyes then I find that I'll do fine
When I look on in your eyes then I'll do better
I was the one who let you know
I was your sorry ever after seventy-four, seventy-five
Givin' me more and I'll define
'Cause you're really only after seventy-four, seventy-five
I was the one who let you know
I was your sorry ever after seventy-four, seventy-five
Givin' me more and I'll define
'Cause you're really only after seventy-four, seventy-five
Seventy-four, seventy-five
Seventy-four, seventy-five
Seventy-four, seventy-five
Lyrics © CONCORD MUSIC PUBLISHING LLC, Peermusic Publishing
Written by: David D Connell, Michael Collier Connell, Timothy W Harper, George Harris Huntley, Douglas John Macmillan, Stephen Jacob Potak, William Jr Wimberley

Lyrics Licensed & Provided by LyricFind
To comment on specific lyrics,
highlight them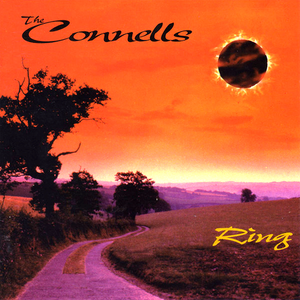 Nostalgically reflects on the passing of time and how people he used to know have changed now. The music video features students from Broughton High School's Class of 1975 and compares the photographs from their yearbook, with how they look and have aged since then.

Despite being from North Carolina, the song was a massive European hit in 1995. It went to number one in Norway and Sweden, a top 5 hit in Belgium, Denmark, France, Iceland, and Switzerland, a top 10 hit in Austria, Germany, Ireland and the Netherlands, and a top 20 hit in the UK.
Genre not found
Artist not found
Album not found
Search results not found
Song not found