Little Bitty Pretty One
Bobby Day Lyrics
(Hmm, hmm, hmm-hmm-hmm)
Little bitty pretty one, come on and talk to me
Come on and talk-a to me
Love dovey lovely one
Come sit down on my knee
Oh, oh, oh-oh-oh
Oh, oh, oh-oh-oh
Oh, oh, oh-oh-oh
Oh, oh, oh-oh-oh
Tell you a story, happen a long time ago
Little bitty pretty one, I've been a-watching you grow
Oh, oh, oh-oh-oh
Oh, oh, oh-oh-oh
Oh, oh, oh-oh-oh
Oh, oh, oh-oh-oh
Little bitty pretty one,
Come on and talk-a to me
Love dovey lovely one
Come sit down on my knee
Hmm, hmm, hmm-hmm-hmm
Hmm, hmm, hmm-hmm-hmm
(Hmm, hmm, hmm-hmm-hmm)
Lyrics © BMG Rights Management, RESERVOIR MEDIA MANAGEMENT INC
Written by: ROBERT BYRD

Lyrics Licensed & Provided by LyricFind
To comment on specific lyrics,
highlight them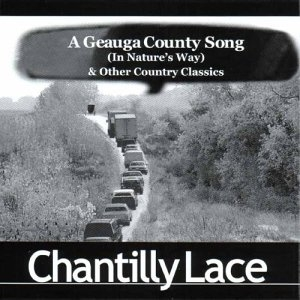 Little Bitty Pretty One is a popular Bobby Day tune, almost as popular as the early rock anthem Rockin' Robin. It was high up on the charts after its release in 1957, but fell out of style as music continued, until 1984, when Stephen King's bestseller Christine hit the theatres, using the tune as part of the music played by Christine, a possessed/sadistic 1958 Plymouth Fury II. Now, as movies are being made and set in the late 50s, Little Bitty Pretty One is becoming a bit more well known.
Genre not found
Artist not found
Album not found
Search results not found
Song not found