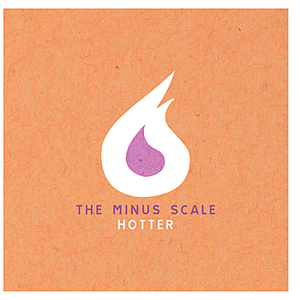 The Minus Scale are an indie pop band from Southern New Hampshire.
Genre not found
Artist not found
Album not found
Search results not found
Song not found
We have lyrics for 'One Last Chance' by these artists:



Behind the Fallen You always need someone to blame As you dig yourself into…
Daughtry Tell me what you need and I will find a…
Eyes Wide Open Here we stand, on another brink again Souls wide open, scrat…
Hanne Leland when you left you took the best of me i didn't…
Highland Glory I was sent here all alone To defend my masters throne To…
IMx Oh oh baby One last chance I'll treat you right…
J.PERIOD & B.I.G. First things first, I Poppa, freaks all the honies Dummies,…
j.period & notorious big Just one last kiss Before I walk out the door I'm gonna…
James Morrison In my life I don't mean much to anyone I've lost…
Jandek I need another chance I need one last chance I've looked at…
Knucklehead I'm sick of alway's waiting boy, Putting shit aside. Over so…
L.O.W.D What if I said I was an accident waiting to…
Leftovers for Andy One chance to play that game The cards are dealt out…
Mario Winans I was excited when I first saw your face Then right…
Morrison James In my life I don't mean much to anyone I've lost…
Mutineers Give me a reason, would you fight another war? Give me…
No Alternative You didn't have to go. It wasn't your fault. You're…
ղķ˹ĪÀïÉ­ James Morrison In my life I don't mean much to anyone I've lost…
S.L.I.P This is my last dance with you This is my only…
Vroom It was three years ago When she began to stand on…
World Trade I have done no wrong Though in your eyes I'm convicted You…



We have lyrics for these tracks by The Minus Scale:



All About You I want you to know All the angry songs you sing…
Automatic Girls Oh what a night in this dark gymnesium We'll make for…
Say What you Mean So say what you wanted to say There's no time for…
What Is It You covered your tracks (it's) so quiet since you left…

The lyrics can frequently be found in the comments below, by filtering for lyric videos or browsing the comments in the different videos below.