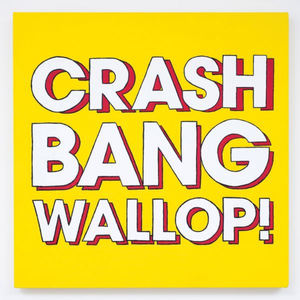 from new Logistics album "Crash Bang Wallop" Vocal by Pat Fulgoni
http://www.myspace.com/patfulgoni https://www.facebook.com/PatFulgoniOfficial
Genre not found
Artist not found
Album not found
Search results not found
Song not found
We have lyrics for 'Transporter' by these artists:



Lil Baby feat. Offset DJ Durel! Brr, brr, brr, brr, brrrr Yeah, yeah, yeah Hey! H…



We have lyrics for these tracks by Logistics:



2999 Ramblin' around your city Ramblin' around your town I never …
Machine If you don't hurt me then I won't hurt you. I'm…
Seasons I wonder where this feeling came from, I don't think I've…
The Trip Let me take you on a trip A journey full of…
Thunderchild What's that flare? See it? Green flare coming from Mars, Mar…
Together Together Together Together Together Together Togeth…
Winter Blues Storm clouds over my head Is just weep in my lonely…

The lyrics can frequently be found in the comments below, by filtering for lyric videos or browsing the comments in the different videos below.